In this article you will find 6 fabulous ideas to reform a kitchen in Marbella. Easy and inexpensive ideas to renovate your kitchen, make it more practical and improve its appearance.
Replacing the countertop, placing a bar where you can have informal meals or change the furniture are some of the proposals.
The goal is to achieve a kitchen that is practical and at the same time visually attractive. If you are thinking of renovating your kitchen in Marbella, don't miss out on the advice we give below.
1. Change the countertop.
The first element that you should analyze when studying the renovation of your kitchen is the countertop. As it is one of the areas of the kitchen that supports the most use, it is normal that over time it deteriorates with scratches, loss of color or shine.
The countertop is also the most visible part of the kitchen, so changing it will substantially improve its appearance.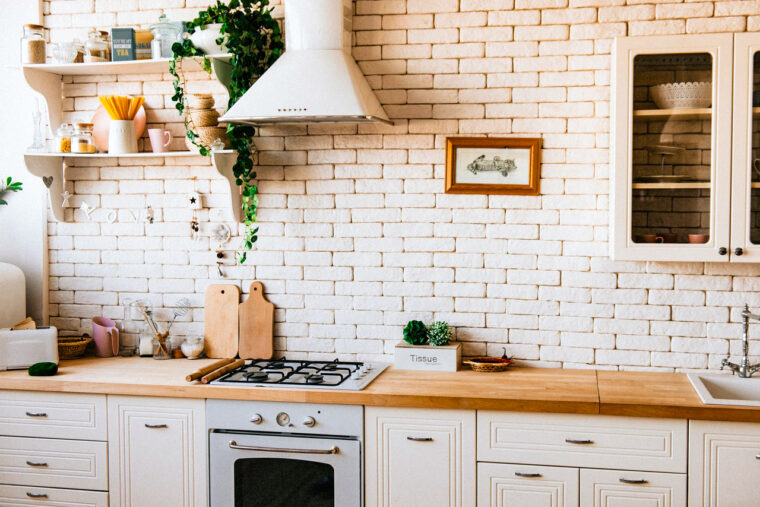 Renew the handles and doors of your kitchen furniture.
Changing the front part of your kitchen furniture is the perfect option to give a new look to the space without having to tear everything down. Take into account the current design of your kitchen and choose colors that suit well. The handles are a tiny element, but very important in the appearance of a kitchen. This detail is worth paying attention to.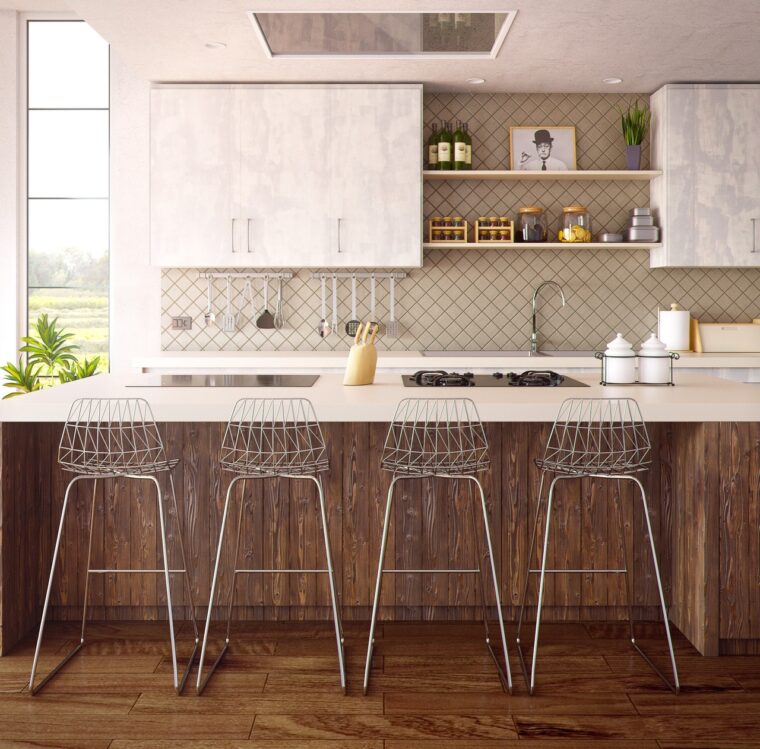 Set up a bar for casual dining.

Not always that we eat at home we do it accompanied by a visit, in most cases we need to take advantage of the time and we do not need too much protocol. For this reason, installing a bar where you can quickly make breakfast, lunch and dinner can be very practical.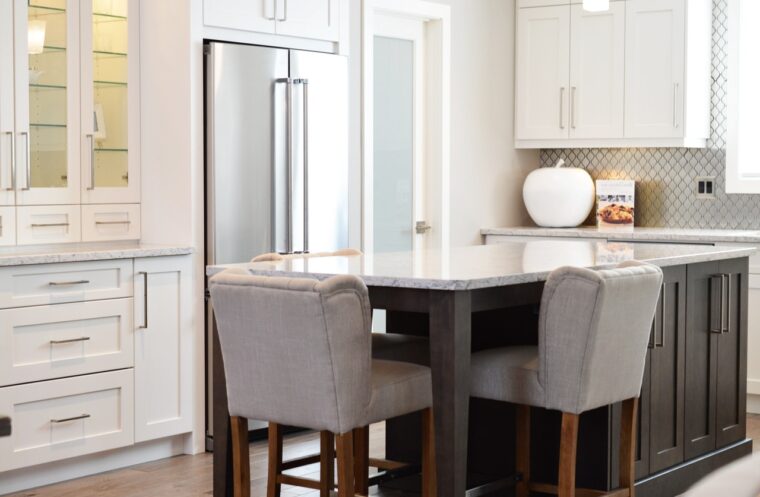 Rearrange your kitchen space.
Following the minimalist advice of "less is more" is very useful for many aspects of our daily lives. When it comes to organizing the kitchen, it is too. If you spend some time rethinking how you can distribute your kitchen so that you take advantage of spaces in the most efficient way possible, it will be worth it. You will save time and effort over time. It will also contribute significantly to improving the appearance of your kitchen.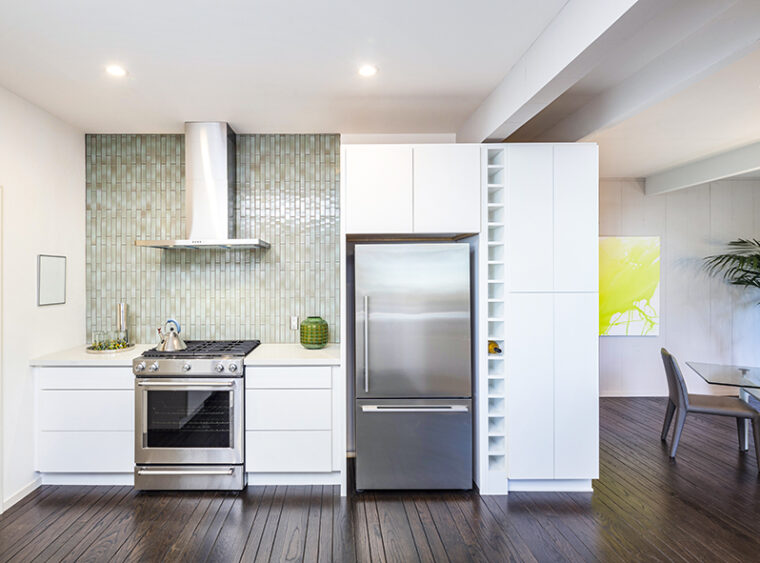 Change the lighting.
The lighting in your kitchen is a determining factor when it comes to visualizing any type of space. In the kitchen it is of vital importance. LED technology has been a real revolution in this field. You can think about changing lamps, bulbs, placing strips of lights … and since you are at work, placing new points of light where necessary.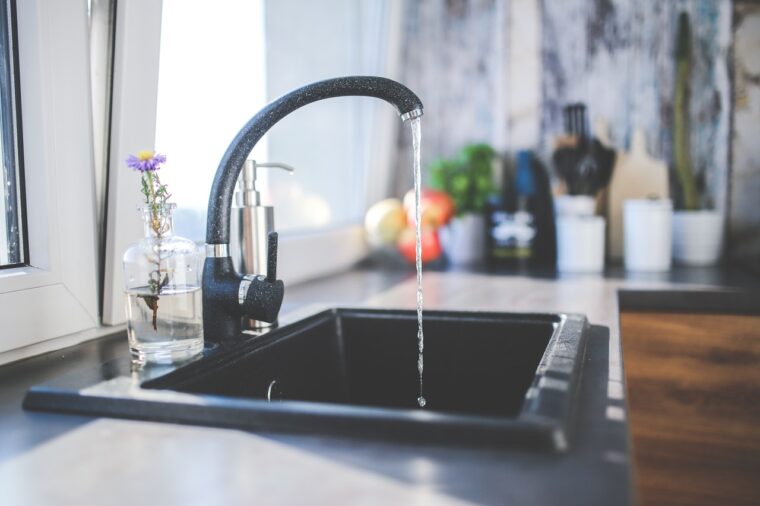 Change sinks and taps.
Like the countertop, the sink and the taps are the elements that monopolize the most use in a kitchen, so they will deteriorate sooner. Changing taps and sinks will give your kitchen a "new" look and if you choose a good design, as well as new, it will also be better.
It evaluates the possibility of placing systems that improve water quality or that promote savings. In the long term you will spend less money, you will contribute to the environmental cause and it will be a benefit for your health.
ASK FOR BUDGETS TO REFORM KITCHENS IN MARBELLA