Painting services in Marbella
Painting services in Marbella
Each personality, character and mood will create a style in your home represented with the colors of your design. Our painters will follow your instructions and requirements to finish the paint job with the best finishes.
Our local Marbella painting team has extensive experience in all types of interior or exterior painting. We have experience on all types of surfaces such as perlite, thin layer or any type of carpintería.
We have several painters specialized in villa paintings. The maintenance of paint in this type of construction is not based only on what is seen, if or on what is not seen. The paint nourishes the wall and prevents it from drying out and cracking.
A good exterior painting service in Marbella will not only give your home a good appearance but will also protect it from external agents.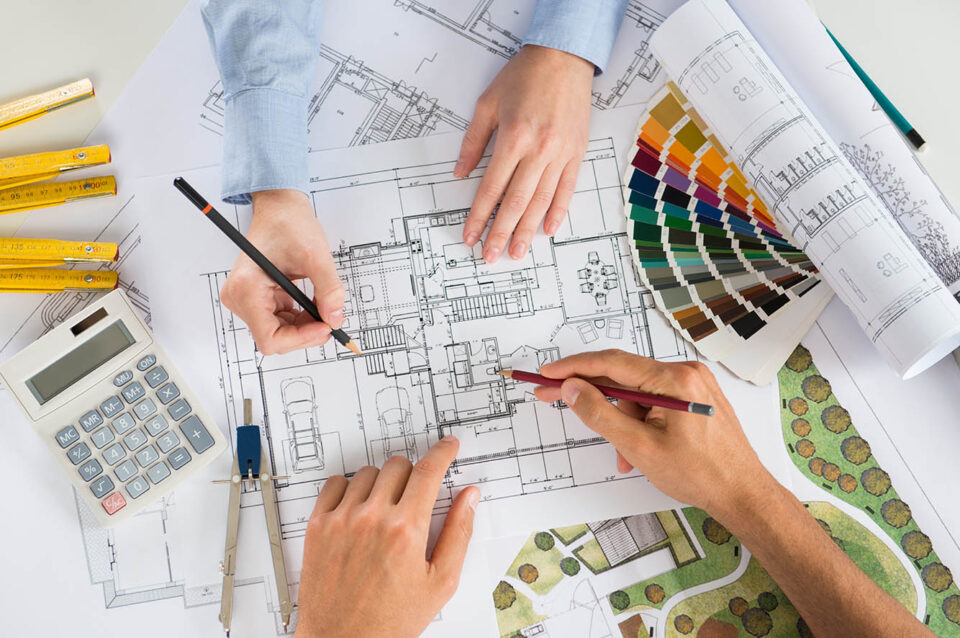 The design and correct execution are the guarantee for a carpentry project with high quality finishes.
The professionalism of the painters can save you a lot of trouble and money, as they know how to treat surfaces and materials so that the paint will adhere perfectly for a long time.
Detecting moisture early can save you from unnecessary expenses. For them we are always thinking about where the humidity is created and what exit it has but sooner or later the famous humidity stains will appear on the walls.
The professionalism of a painter goes from being on time to not being happy until he is certain that everything is 100% correct.
Painting services in Marbella.
Our clients already know that we do not leave a detail behind, that we supervise each painted meter and that we are hygienic and clean. We always protect windows, doors and all kinds of furniture from the possibility of paint stains.
Our painting services not only cover individuals, but in the same way we serve commercial painting services in Marbella and its surroundings. For the essence of your business, for marketing and especially for you to feel comfortable, you must choose the colors of your business very well. We will surely be able to advise you on the color or finish to choose.
We offer special painting services for businesses that require painting during non-business hours so as not to interrupt the normal flow of day-to-day business. We also offer our painting services to communities of owners.
If you want effectiveness, solutions, speed and professionalism, do not hesitate to contact us.
Types of paint.
We quickly summarize the types of paint and their possible uses:
Plastic paint: It is the most used indoors and outdoors as it is washable and durable. It can be cast on porous surfaces such as plaster or adhesive cement, but it is recommended to use fixatives before the first coat.
Water tempera paint: This type of paint is mixed with water, that is, the solvent for the pigment is water. It is often used to give texture to the walls, such as gotelé.
Enamel paint: It is usually used to implement resistant and flat layers. It is often used for interior objects. There are two kinds; water-based acrylic and solvent-based synthetics. Acrylic is optimal for the interior while synthetic, depending on its characteristics, can be used for many exterior objects, it is the battle paint that we use for day-to-day use.
Do not hesitate to visit our technicians to express all your doubts, and to know perfectly which is the most advisable paint in each case.
PROFESSIONAL PAINTERS IN MARBELLA
Are you looking for a professional painter in Marbella? Ask for a quote from Marbella Renovation

+ 34 693 012 256
Technical department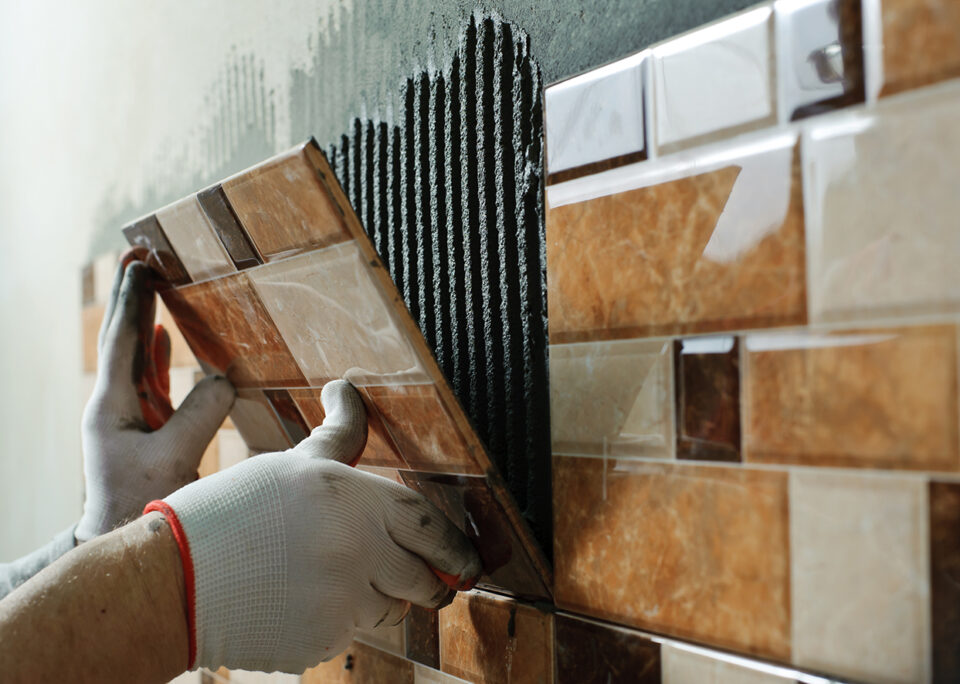 Schedules
Mon – Fri: 8am – 9pm
S – Sun: 9am – 8pm
Contact
+34 693 012 256
info@marbellarenovation.es
Links
Albañilería  – Electricidad
Fontanería – Carpintería
Pintura
Marbella Renovation – All rights reserved – Privacy Policy – RGPD – Legal Notice.