Hire a professional carpentry in Marbella to get high quality finishes in your renovation project
Working with a professional carpentry in Marbella will help to achieve the best finish for your reform.
If wood plays a prominent role in your reform project in Marbella, you should find a company that has a professional carpentry service.
In the same way, metal carpentry is essential and a correct installation will not only guarantee a better appearance of your premises or home, but also adequate air conditioning.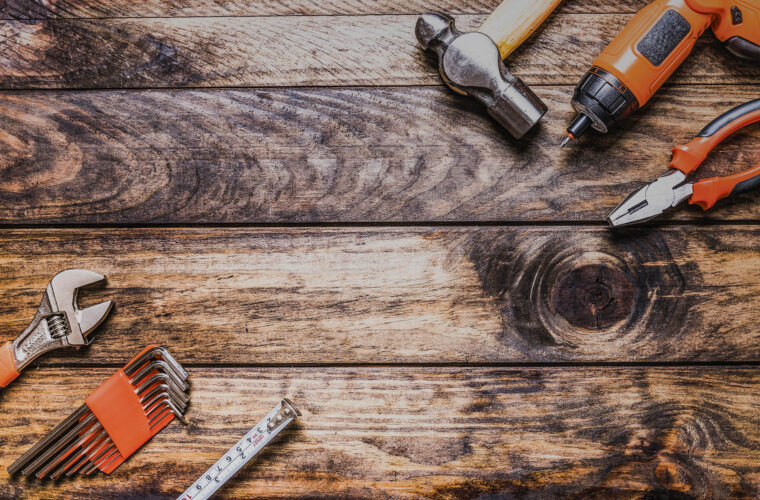 The design and the correct execution are the guarantee for a carpentry project with high quality finishes.
Marbella Renovation puts at your disposal its professional carpentry team in Marbella. Ask for a budget without obligation.
Get the perfect finish of your reform in Marbella with a good carpentry work that will provide your space with comfort and elegance.
Structures, floors, furniture, wooden pergolas … the list of possibilities of wood to optimize your home or premises in Marbella is endless.
To guarantee a good result, leave it in the hands of professionals.
Use top quality materials and entrust the installation of your project to carpentry professionals to achieve the perfect reform.
Take advantage of the full potential of wood. The quality of the materials and the professionalism of the carpenters are the key to achieving this.
All the carpentry installations executed by Marbella Renovation are supervised by a technical engineer who guarantees the highest quality in the execution of each project.
Because the quality of a renovation project is only guaranteed if you do things right. Choose highly qualified staff and top quality materials.
Remember that in Marbella Renovation the areas of reforms are well differentiated, and we also carry out plumbing tasks as well as electricity.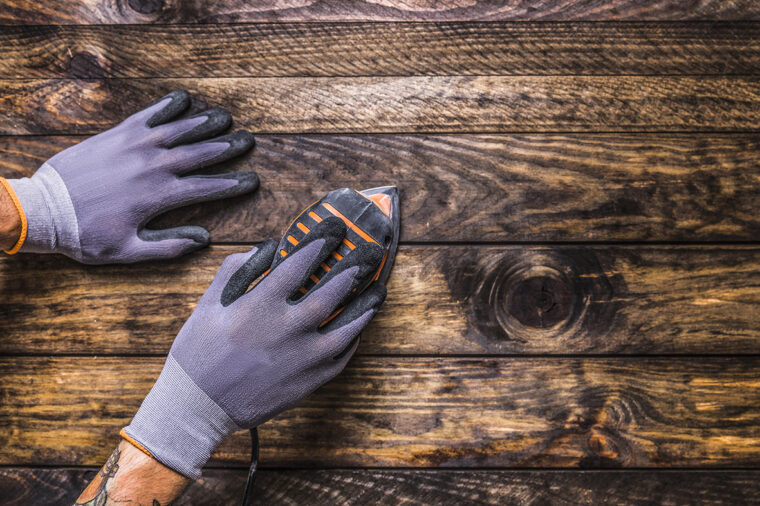 PROFESSIONAL CARPENTERS IN MARBELLA
Are you looking for a professional carpenter in Marbella? Ask for a quote from Marbella Renovation

+ 34 693 01 22 56
Departamento técnico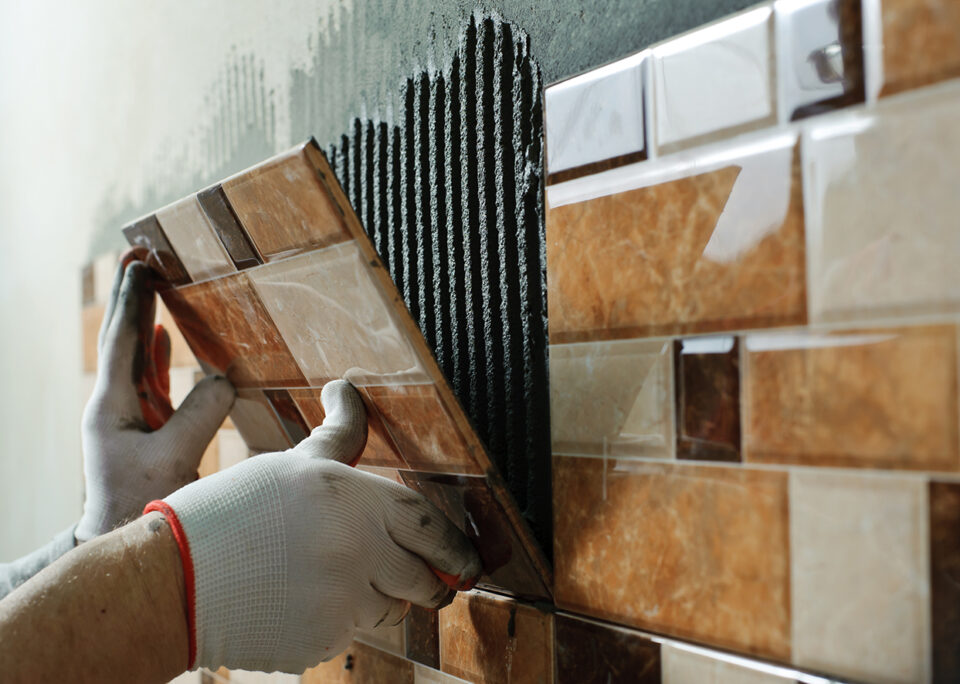 Horarios
L – V: 8am – 9pm
S – D : 9am – 8pm
Contacto
+34 693 01 22 56
info@marbellarenovation.es
Links
Albañilería  – Electricidad
Fontanería – Carpintería
Pintura
Marbella Renovation – Todos los derechos reservados – Política de privacidad – RGPD – Aviso Legal.