Professional masonry, electricity and plumbing services in Marbella
When the time comes to undertake a reform in Marbella, you dream of achieving the perfect result. You hope to find a team of professionals who will execute the entire process correctly, without making mistakes that affect the quality of the work, the deadlines or the budget due to lack of professionalism.
Professionalism and quality are the principles of Marbella Renovation. A company led by Antonio Vera, a Technical Engineer who supervises each project from the preparation of the budget to the completion of the work so that everything complies with current regulations and with the highest quality standards.
BRICKWORK
PROFESSIONALISM AND EXPERIENCE
ELECTRICITY
SAFETY AND EFFICACY
PLUMBING
ACCURACY AND TEMPLE
CARPENTRY
PATIENCE AND RIGOROUSNESS
If you have to reform your home or commercial premises in Marbella and you want to be satisfied because the finish of the work is of quality. See that the deadlines have been met and that everything is well done.
Trust a company with technical capacity and professionalism to develop your project. Ask for a budget from Marbella Renovation.
Because the success of a reform is only guaranteed if it is carried out professionally. Save time, money and headaches. Do things right from the beginning and entrust professionals with the reform of your home or premises in Marbella.
Marbella Renovation uses top quality materials and executes all the works with a professional team of masons, electricians, plumbers and carpenters, under the supervision of a technical engineer. Guaranteed quality for your reform project in Marbella
Your satisfaction is our goal.
Doing things right from the start is the key to being successful with your renovation project.
Marbella Renovation works methodically, following the codes of good practice in the construction sector. The good result of a project is a consequence of developing it correctly, from technical planning to execution.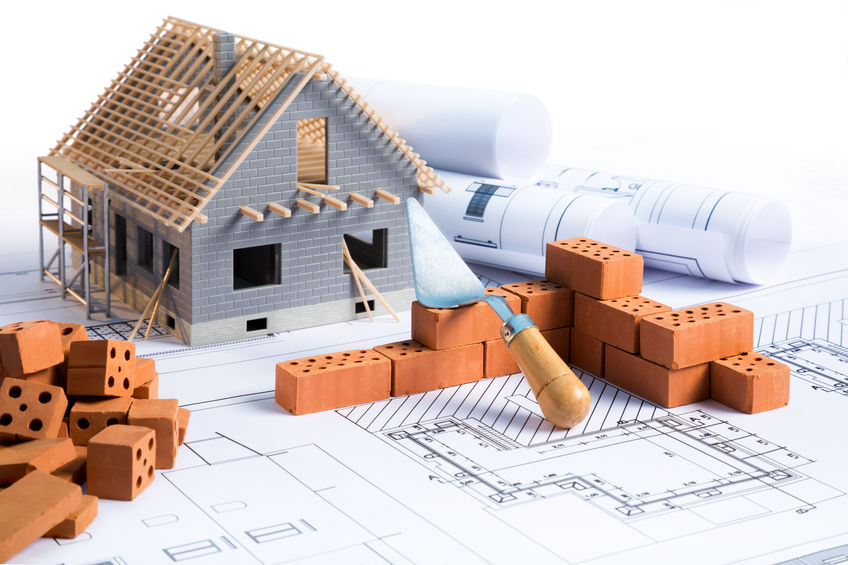 Reforms, renovations and interior design
WHAT STARTS WELL, ENDS WELL
To turn your reform project in Marbella into a quality work, ask a professional company for a quote.

+ 34 693 012 256
Technical department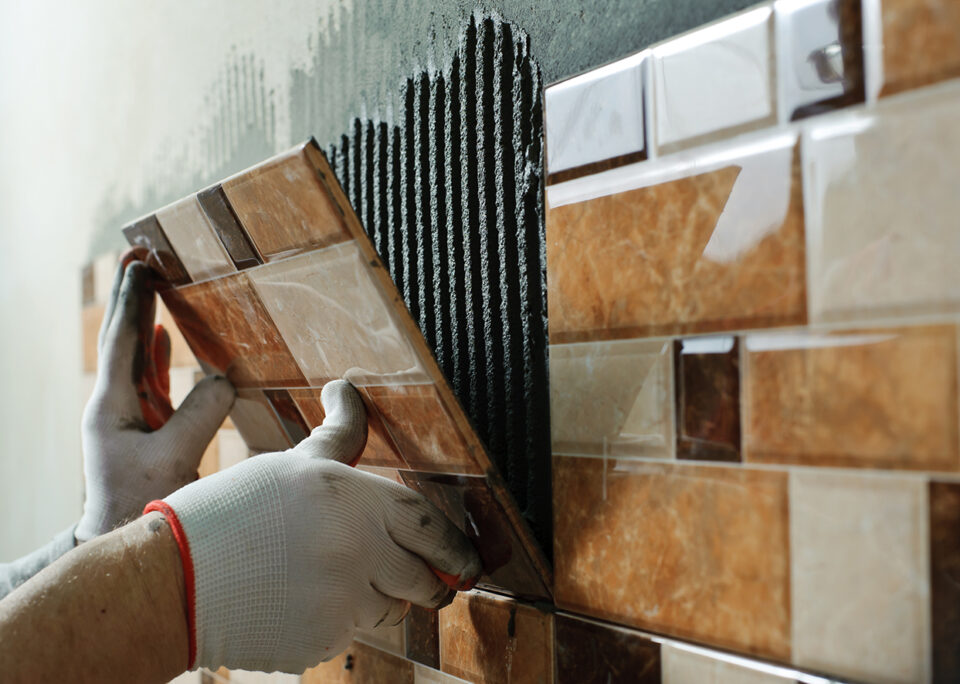 Shift
M – F: 8am – 9pm
S – S : 9am – 8pm
Contact
+ 34 693 012 256;
info@marbellarenovation.es
Links
Masonry – Electricity
Plumbing – Carpentry
Painting
Marbella Renovation – All rights reserved – Privacy Policy – RGPD – Legal Notice.