Brickwork
Professionals at the service of your project
Hire a team of professional masons in Marbella and succeed with your renovation project. The professionalism with which the reform of your premises or home is carried out is the key to guaranteeing that you will obtain a good result.
Marbella Renovation puts at your disposal its team of masons in Marbella. Professionals who work under the supervision of a technical engineer who supervises the work from start to finish to guarantee the quality of the work.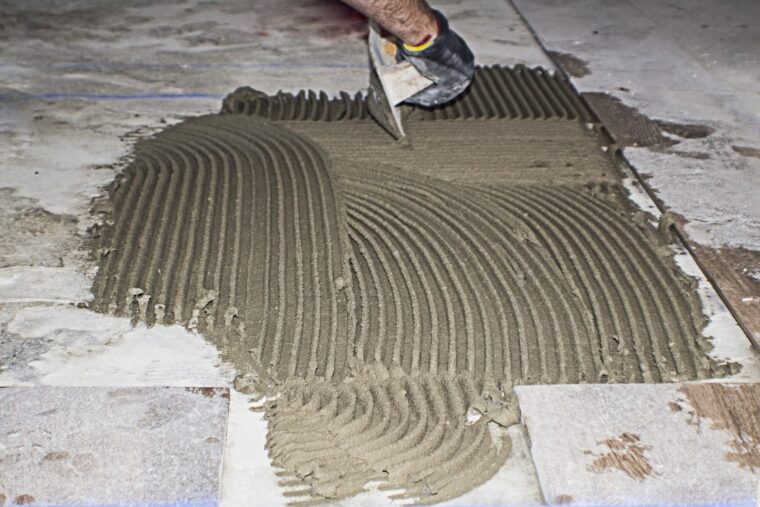 Getting your reform project right is not a matter of luck. Choose professional bricklayers
Save time, money and trouble. Get it right from the start and hire a company with a focus on quality.
To choose the right bricklayer in Marbella, follow demanding evaluation criteria. Request information about the work carried out and verify that the skills of the masons are real.
Sign a contract ensuring that the deadlines, qualities and agreed budget are met. The most widely used formula is to pay a fixed price per renovation project, so you should find a professional comprehensive renovation company capable of executing your project from start to finish. Coordinating bricklayers, electricians, plumbers, carpenters and painters.
Marbella Renovation puts at your disposal its team of professional bricklayers.
To guarantee quality in the execution of your renovation project, the entire process will be supervised by a Marbella Renovation technical engineer.
The technical supervision of the works, the hiring of professional masons and the use of top-quality materials are the pillars on which the company offers quality-guaranteed renovation services in Marbella.
To get the most out of your home or premises in Marbella. Get the best air conditioning and the best benefits in the enjoyment of electricity, plumbing installations … Ask for a budget to Marbella Renovation.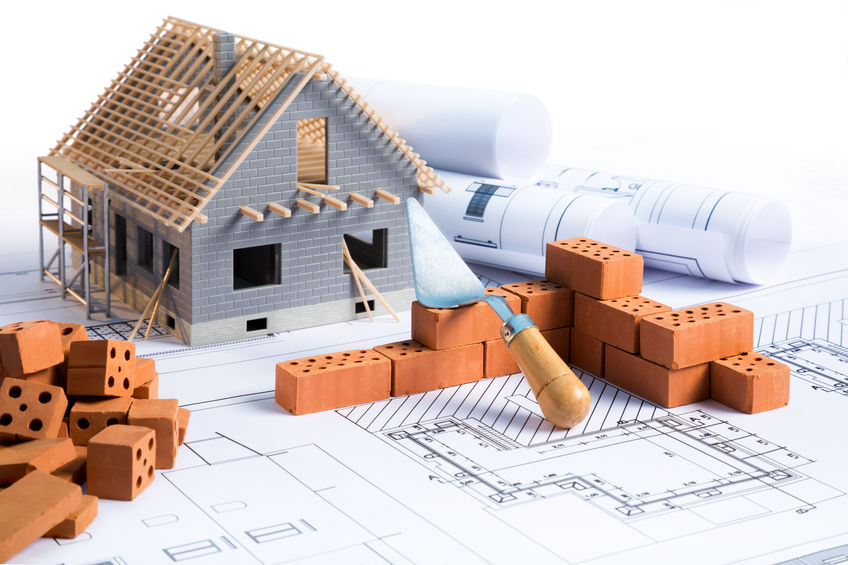 Exclusive project
Do you have a reform project in Marbella and want to achieve a quality result? Then you are in the right place.
Finding a good renovation company with good, professional bricklayers is difficult. For this reason, we are proud that our staff works at ease in this company since we are a company of values and principles from the first to the last one who joined our crew.
The versatility of a bricklayer's job is incredible. Maybe they build you a villa that changes a bathtub for a shower tray. We always take into consideration the advice of our expert bricklayers as they have been immersed in a multitude of complexities in renovation projects of all kinds.

+ 34 693 012 256
Technical department.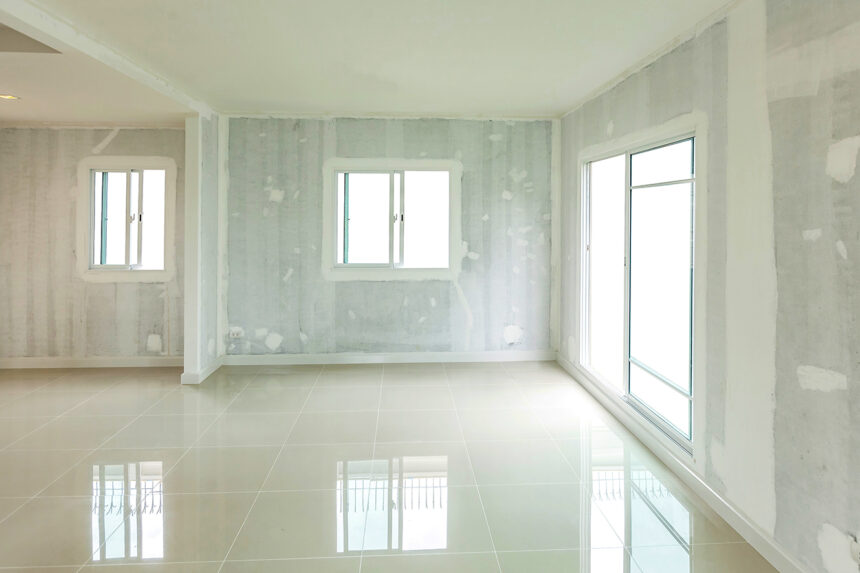 Shift
M - F: 8am - 9pm
S - S : 9am - 8pm
Contact
+34 693 01 22 56
info@marbellarenovation.es
Links
Masonry - Electricity
Plumbing - Carpentry
Painting
Marbella Renovation - All rights reserved - Privacy Policy - RGPD - Legal Notice.