Hire professional plumbers in Marbella and enjoy the quality of a well-done installation for years.
Finding the right plumber in Marbella is decisive when it comes to fixing a plumbing problem or undertaking a reform.
When you have a plumbing problem in your premises or home you DO NOT want to fix it with a fudge. You need a plumber to do his job well and fix the problem in the long run.
If you are going to carry out the full reform of a premises or home and you have planned to renew the plumbing installation, you have to make sure that the result will be of quality.
You must always think that in the future you will not have clogging problems and that the water comes out with sufficient pressure (among other concerns).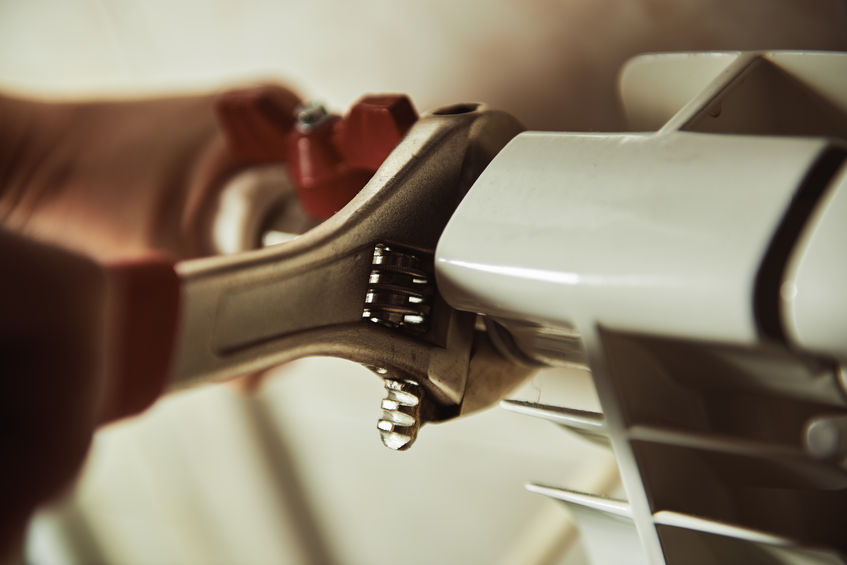 To enjoy a quality plumbing installation. Hire professional plumbers.
Marbella Renovation offers professional plumbing services in Marbella. Ask for a budget without obligation.
The quality of the plumbing installation in your premises or home will be decisive for the comfort level of the property. As well as for saving in water and energy consumption in the long term. Comfort and savings are the result of a professionally executed plumbing installation.
Choosing professional plumbers guarantees that your premises or home in Marbella will enjoy a first-rate plumbing installation for years. There are no plumbing installation certificates, but there should be as in the electrical sector.
Good quality of materials is essential to achieve an optimized plumbing installation.
Marbella Renovation works with leading brands. So that the operation of your plumbing installation is excellent and durable.
All plumbing installations developed by our company are supervised by a technical engineer who guarantees excellence in the execution of each project.
Doing things right is the key to getting good results.
Ask for a budget from Marbella Renovation and leave your plumbing installation in good hands. Guaranteed quality.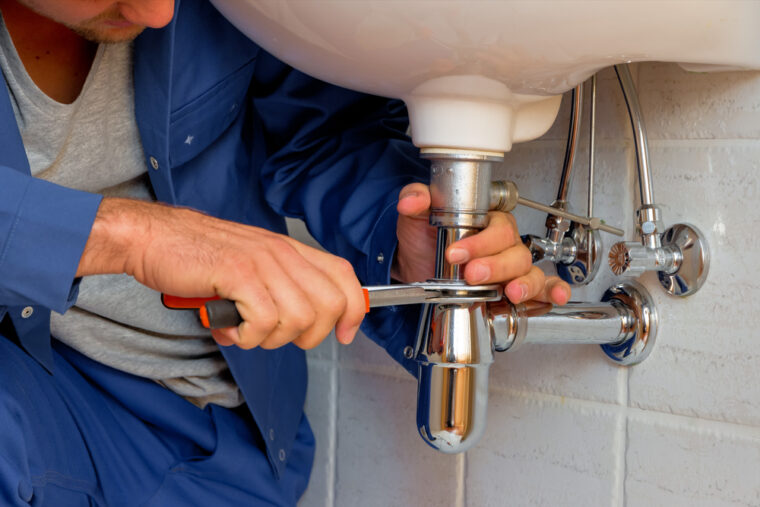 Professional plumbers in Marbella
Do you need a professional plumber in Marbella? Ask for a budget from Marbella Renovation.

+ 34 693 01 22 56
Technical Departament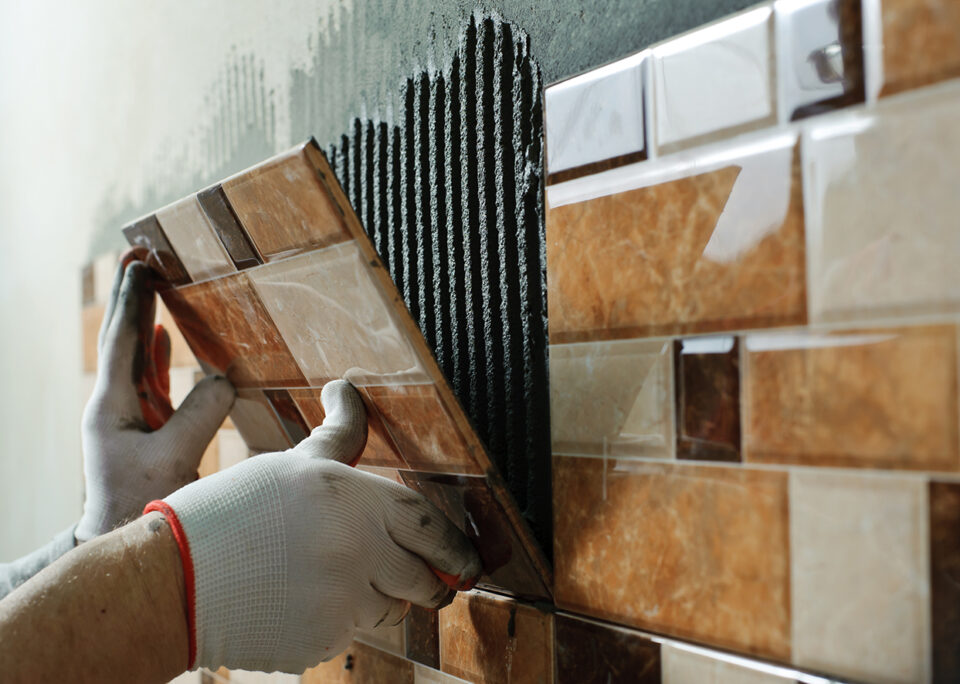 Shift
M – F: 8am – 9pm
S – S : 9am – 8pm
Contact
+34 693 01 22 56
info@marbellarenovation.es
Links
Masonry – Electricity
Plumbing – Carpentry
Pintura
Marbella Renovation – All rights reserved – Privacy Policy – RGPD – Legal Notice.